THE BEGINNING OF THE STORY
Want to surprise your son? What is the prettiest gift to he? This "Mom To Son - Believe In Yourself" necklace makes your loving son smile, full of joy and excitement! A charming necklace will inevitably bring joy to your child.

This is a first-class necklace with a sweet message on it that says: "TTO MY SON
NEVER FORGET THAT
I LOVE YOU
I HOPE YOU
BELIEVE
IN YOURSELF
AS MUCH AS
I BELIEVE IN YOU
LOVE,MOM''

Find a precious gift for your son to remind he how much you love he? The necklace for my son is an exquisite gift not to be missed! A very thoughtful and pleasant memory reminding you how much you love he.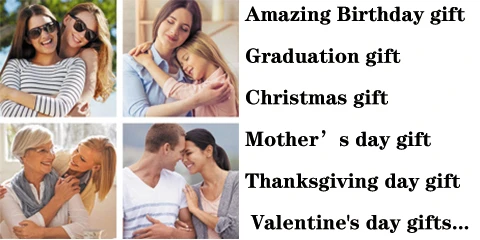 Perfect gift. Show how much you love your son with this lovely To My Son necklace. A unique and thoughtful gift for birthday, valentine's day, graduation day, Christmas or any event. No matter where you are, you can use this sparkling necklace as a precious memory of he. A carefully tailored necklace designed to give the best gift to your loved one!
Great value and good quality.
Product Details
100% harmony for the health, and your family, never turn skin green.
Pendant Product size: 1.96inch/5cm * 1.10inch/2.8cm
The weight of the necklace is 20g
WE OFFER A 100% HAPPINESS GUARANTEE