Live stream to any device 24/7 !

Be sure that your loved ones are safe when you're away from home!
Mini Magnetic Security Camera
Full HD - 1080p, with Night Vision, 24h Monitoring & Time Display.
🌏 Free Worldwide Shipping

Guaranteed Satisfaction > Or Your Money Back
Do you want to make sure that your loved ones are safe when you're away from home?

Topet's mini cameras will bring safety to your home!

📷 LIVE Security Camera - Live stress free about home belongings or personal valuable items in your home. 
24 hours of video and audio monitoring!
Get a live view from any device anywhere in the world.
You won't miss anything!

🔍 Use it as a Hidden Camera - It has never been so easy to hide a camera like this before! 
This mini camera can be set almost anywhere without catching any attention.
No one will notice the camera is there.

💡 See Every Detail In The Dark - Full-HD (1080P) Super Night Vision.
6M (20 feet) distance visibility around the clock.
You can be 100% sure that you'll see clearly in the dark.

🧲 Anyone can install it in 30 seconds -  Absorbs easily to any iron surface thanks to the camera's built-in magnet.
The 360° rotation base makes the camera's installation super easy and let's you catch any corner in the space.

🏠 Perfect for Indoor and Outdoor -  Small surveillance cam for your home, office, car, business shops, etc.
Now you'll know what's happening in your home & business around the clock without even being there.

👁‍🗨 Feel 100% Protected And Safe - 150° wide angled and 6 layers optical lens. 
See perfectly every occurrence, clear and dedicated video & picture quality.
With Topet's mini camera you're gonna see everything clearly and in full HD!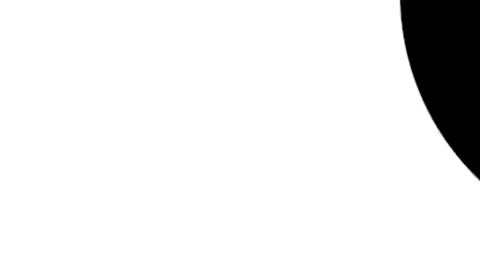 We know how important the safety of your family and home is to you - live view of  your kids, pets, parents, and properties.

Features:
• Control and Manage with a snap of a finger.
Our mobile app supports both IOS and Android using a simple and easy interface.

• Lightweight & Compact - 1.8' 1.8' 0.9' Inch (4.4*4.4*2.4 Cm) portable camera.

• Save all footage using a Memory Card - MicroSD up to 128GB Storage.
(Camera may be purchased with a SD card as an alternative).

• Overwrite Automation  - when the SD card is full it will automatically overwrite the old footage.

• Including an Internal Battery


Package Content:
✔ Mini Wifi Spy Camera
✔ Micro USB Charging Cable *2
✔ Bracket
✔ User Manual/Setup Instruction Guide
*Optional - SD Card 32/64/128 GB.

Our Guarantee:
We fully back this product with our satisfaction guarantee. If you are unsatisfied with your order for any reason, we will gladly give you your money back.
Refunds are 100% Guaranteed.

For us, the customers always come first!